About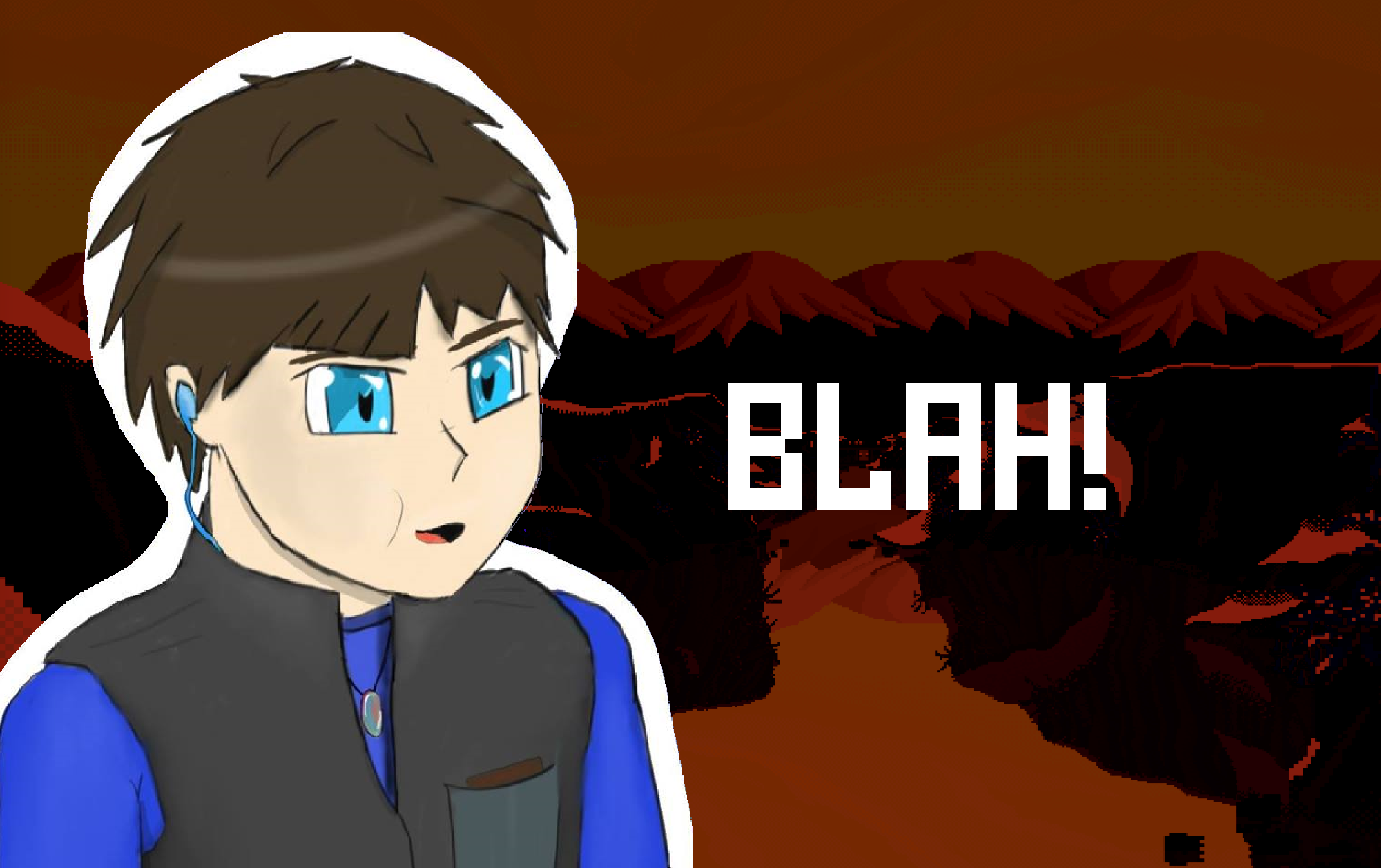 EnderLost Studios is a Brisbane base indie game Studio. Since being conceptualised in 2013 a range of games have been created. The most successful being An Aspie Life. We are always trying to improve our products with every passing year.
Games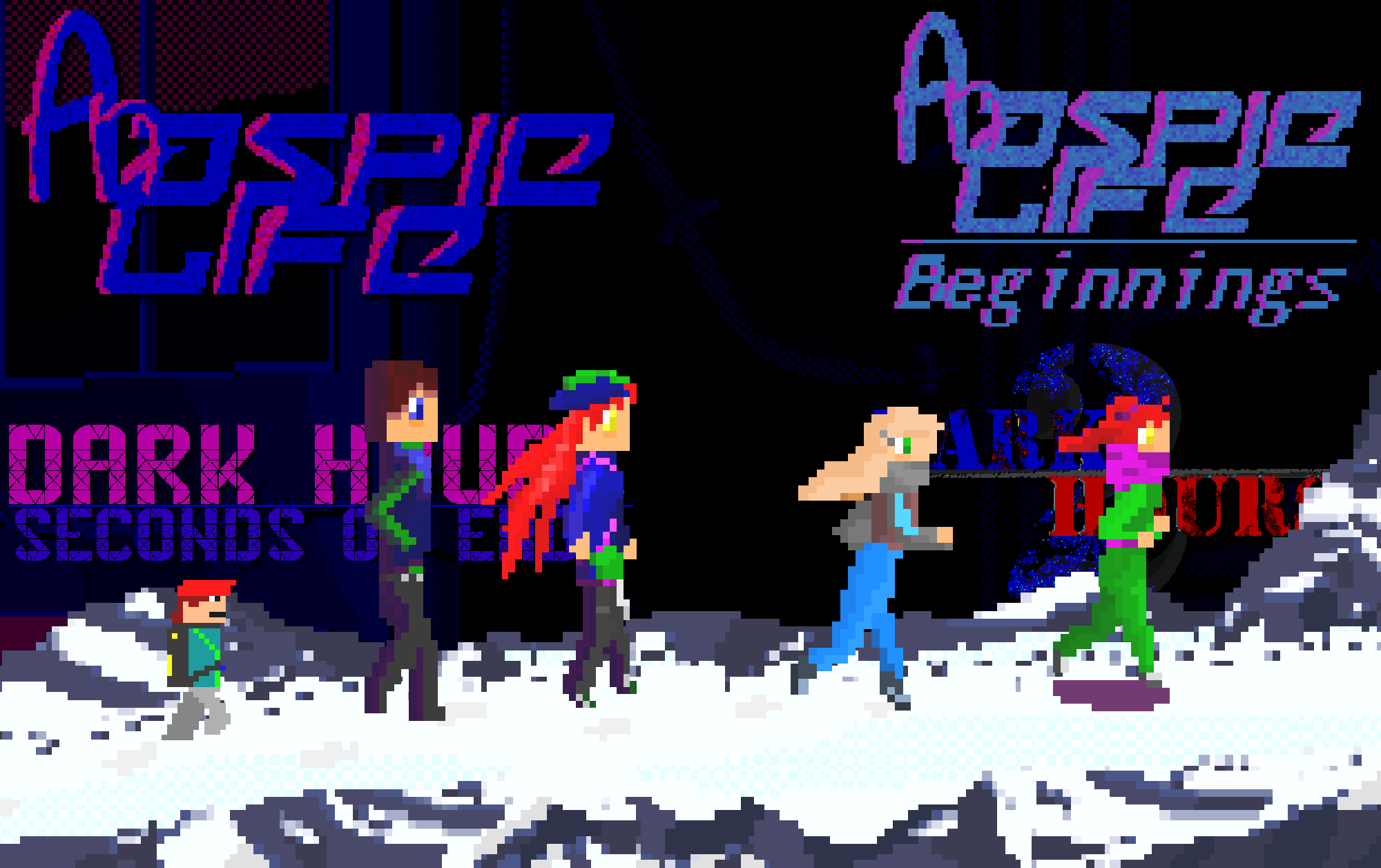 EnderLost Studios has been making game's and animations for 5 years . The biggest franchise being the action-packed shooter Dark Hours. Their other games like An Aspie Life have been improving people lives.
Contact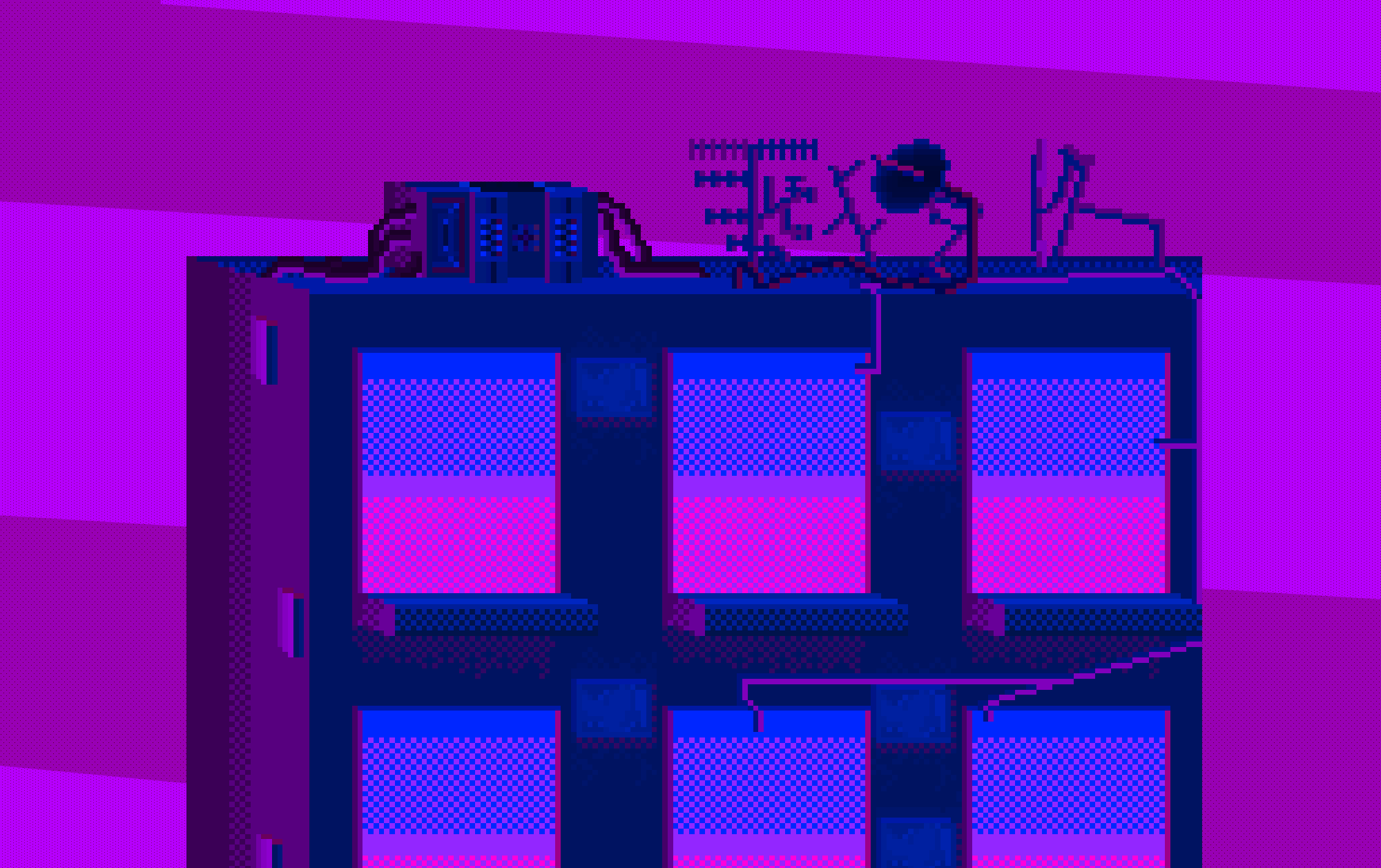 If you have an issue, if you are in trouble… or just want to chat. Contact us. We will get back to you as soon as possible. Also, if you are reporting a bug, please make sure you give detail to how you got it to occur.